Land the tech jobs you want
With an extensive worldwide corporate network, HiGate is definitely the #1 destination that enables you to work from anywhere in the world.
Apply Now!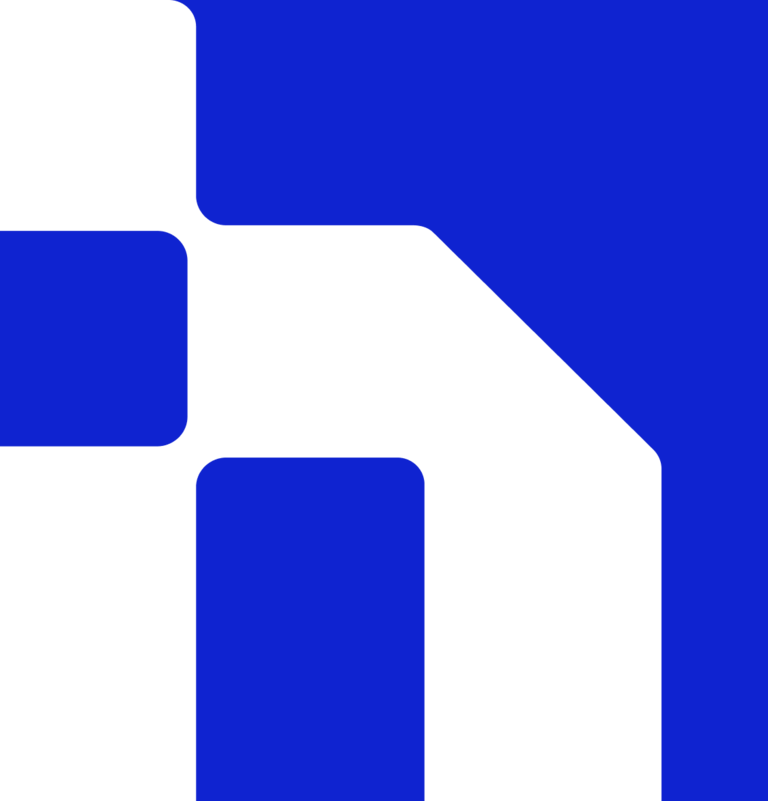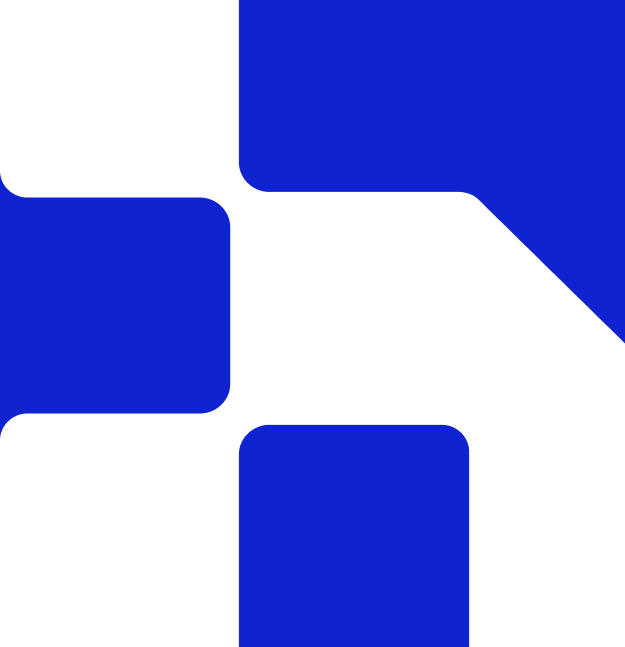 Remote Jobs by
HiGate
Jobs are available on the HiGate network across a wide range of software development languages and technologies. Take a look at the list below to find your desired job, or browse them by technology.